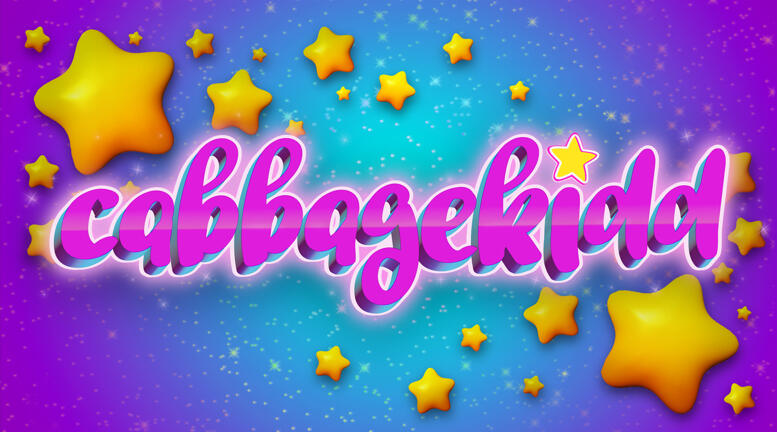 Hi!!! my name is cabbage/Beaux!! I'm 20 and my pronouns are he/him!!
I make models that can be used in Unity based Vtubing programs and VRChat.
I'm based in the pacific northwest and do art full time for work!!!
I've been making models for about 2 years now? I'm self taught meaning i've never taken any art instructional class for this stuff, just youtube videos and dedication i suppose hehe.
I stream my work on twitch sometimes too!! and check out my twitter for uhhhh content of some kind <3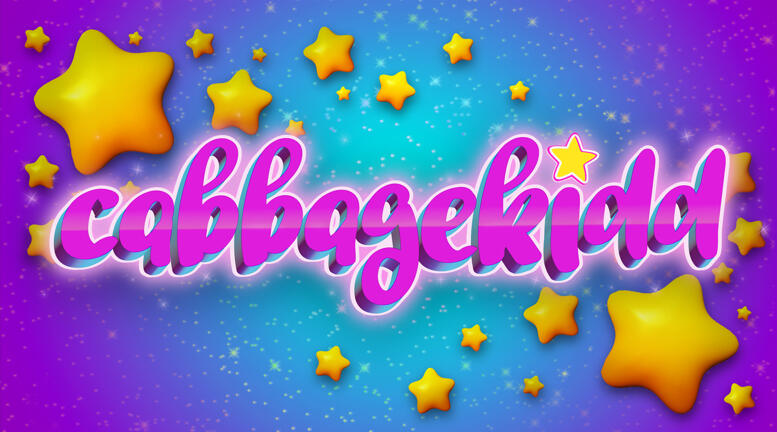 portfolio
images are links to more renders on my twitter!
(from newest to oldest roughly lol)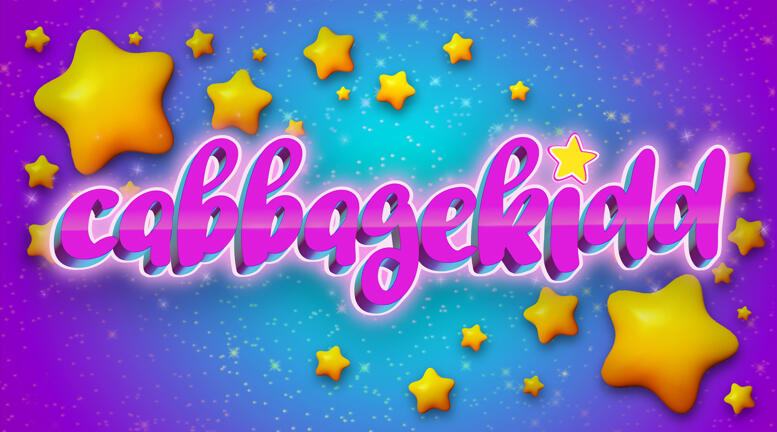 Commission info
Pricing!!
Vtubing model package -$2000 USDThis includes!!
-Rigged model with outfit, hair, and accessories in fbx, vrm, and vsf file form
-Naked base for potential future use
Blendshapes for vtubing programs, VrChat, and facial emotes upon request
-Up to 3 togglable accessory animations
-Unity package creation that includes dynamic bones and poiyomi shader set up
-Commercial rights for streaming related activities
(price may go up due to design complexity for both modeling and texturing)ArKit facial tracking creation is $200 USD
(i don't offer slots for facial tracking on models that aren't my own unless i explicitly state i have slots for them)Model info!!My models are 100-200k polys/tris and are modeled and rigged with unity based programs in mind (vseeface, luppet, vmagicmirror, vrchat etc.) I have never even attempted to use any sort of mmd program and have no idea how any of that works, oopsie!
I have no restrictions on edits made by you or anyone else to the textures or mesh of the model. Go coo coo banana bonkers!!All modeling and rigging is done in Blender 2.9, and texturing is done in Photoshop 2020.I no longer include any vrchat optimization or upload services at this point. My models are still rigged to be compatible with vrc full body tracking but won't be the best for the ranking system since my models are between 100-200k polys.Using models for nsfw stuff is cool tho 👍Stuff I don't do!!Not the best with hard surface modeling (robotics and armor) but i am willing to experiment if i like the design!!
And obviously no like fetish stuff or horribly explicit details pls and ty :')fill out THIS form if youre interested in commissioning me !!!